Introduction
The landscape of Health IT has seen rapid evolution, with the core driving forces being advanced analytics and the intelligent use of data. In a keynote episode, Bridget Barnes, CIO for Oregon Science and Health University shares how the crossroads of technology and healthcare are poised to redefine patient care, with Artificial Intelligence (AI) taking center stage.
The Rise of Artificial Intelligence (AI) in Healthcare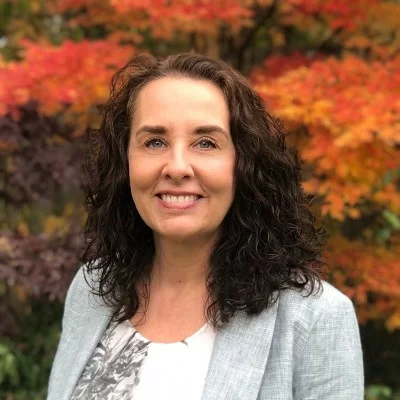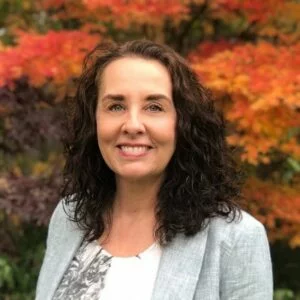 "There's a distinct transition happening with the building of advanced analytics teams," Bridget Barnes, CIO for OHSU mentioned, emphasizing the importance of data access for IT departments. AI isn't just revolutionizing healthcare functions; its implications stretch even further. She recalled an incident where AI played a pivotal role in crisis communication during an active shooter event, showcasing the broader application of AI.
Governance in the AI realm
When asked about governance, Bridget Barnes shared, "We took the initial steps to establish principles like transparency and attribution." National collaborations are now in place to standardize these principles across academic medical centers. With talks about establishing a robust AI governance process, the healthcare community seems poised to address the challenges head-on.
Quality Assurance in AI Deployment
Understanding AI systems before deploying them remains paramount. Distinguishing between basic algorithms and ever-evolving AI is essential to ensure a successful application. "You have to trust in AI's capacity to learn and adapt," she pointed out, highlighting the underlying faith professionals have in AI.
The Pervasiveness of AI in Various Fields
Interestingly, AI is making waves beyond healthcare. Bridget Barnes mentioned its application in graphic design, particularly within the Adobe suite. However, there was a note of caution. "We need to be wary of the potential pitfalls of over-reliance on AI systems," the expert cautioned.
Addressing Clinician Burnout through Technology
Perhaps one of the most significant challenges in healthcare is clinician burnout. She cited documentation as a notable contributor. "We've seen tech initiatives supporting clinicians through virtual nursing support centers," she shared. Furthering this, wellness sprints have emerged to offer personalized training and care optimization for clinicians, all aiming to streamline their workflow and enhance patient care.
Cyber Security as a Prevailing Concern
The ties between AI and cybersecurity are intricate. "There's always a wave of interest around cybersecurity," Bridget acknowledged, emphasizing the importance of securing AI-powered systems in the healthcare domain.
Collaborative Improvement in the Healthcare Community
The vision for the future is clear: interconnected AI models spanning various health institutions. "There's immense potential in collaborative growth in the healthcare IT sector," she highlighted, showcasing a promising horizon for health professionals and institutions alike.
Conclusion
With AI at its core, the trajectory of Health IT promises enhanced patient care, streamlined operations, and robust cybersecurity measures. The intertwining of these themes will undoubtedly shape the future of the healthcare industry.