Technologies from NVIDIA and Artisight Power Sirius Healthcare's Patient Room 'Next'
Imagine a healthcare environment where smart, IoT-connected platforms allow clinicians to focus on patient care. Leaders could focus on productivity. Staff would be enable by flexible technologies that function consistently, regardless of location or room configuration. Sensors would provide data directly to EHRs. Intuitive dashboards and sophisticated analytics would ensure that staff and leadership are acting on real-time data and diagnostics.
This environment is a reality today. Patient Room 'Next' is Sirius Healthcare's vision for a flexible, technology-enabled space in which patients receive state-of-the-art treatment regardless of where that treatment is being provided. Consistent care provided from traditional in-patient rooms, exam areas, operating rooms and intensive care units to ambulatory care centers, remote clinics, "hospital at home" settings and more.
Patient Room 'Next' is possible because of foundational technologies from Artisight and NVIDIA, implemented by the experts of Sirius Healthcare.
Patient Room 'Next' Becomes Reality through Partnership and Collaboration
Designed by physicians, operational experts and artificial intelligence (AI) scientists, Artisight is an IoT sensor network for healthcare. It was created to improve quality of care, organizational operations and financial performance. This HIPAA-compliant platform uses AI not only to analyze data, but to generate new and previously inaccessible data sets. It integrates IoT sensors with AI based on NVIDIA® Clara™ Guardian and powered by NVIDIA GPU compute. IoT sensors passively collect information including data
inputs from cameras, microphones, Bluetooth® and ultra-wide band (UWB) as well as real-time locating systems (RTLS). AI algorithms then process that information and are programmed to trigger automated responses. These include actions such as setting a flag in the EHR without clinical intervention, or notifying a surgeon that her case has left pre-op and is en route to the operating room.
Understanding AI in Patient Room Next
The AI component of Patient Room 'Next' is critical to achieving the interactive functionality of the environment, as well as its advanced diagnostic capabilities. NVIDIA's Clara Guardian makes this component possible. This application framework and partner ecosystem that accelerates the development and deployment of smart sensors and sensor fusion anywhere in a hospital or health system. Clara Guardian comes with a collection of healthcare-specific, pre-trained models, and reference applications that are powered by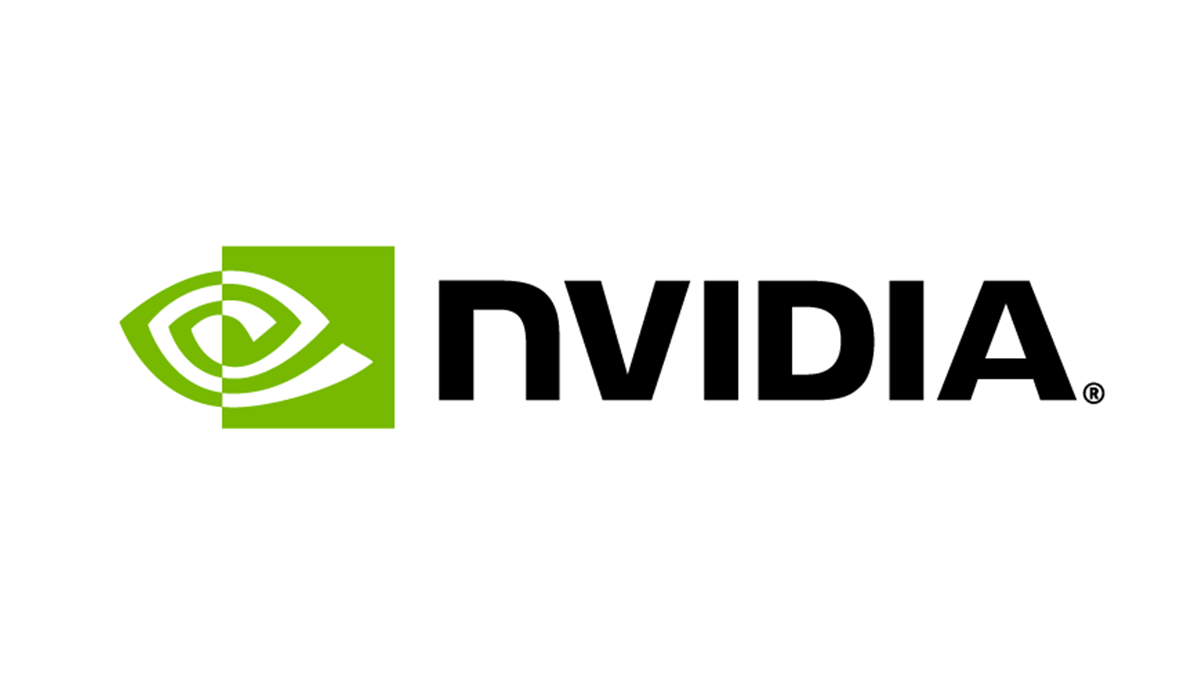 GPU accelerated application frameworks, toolkits, and a reference architecture for intelligent video analytics (IVA) and conversational AI. This makes it easy for ecosystem partners to add AI capabilities to common sensors.
An Open and Scalable Platform for Faster, Cost-Effective Adoption
A platform based on an open application programming interface (API) can readily integrate with other information and systems. This allows for a more seamless, comprehensive and integrated experience for clinicians. Now, they can receive and send information with other hospital systems and sensors. Artisight's open API offers a streamlined and financially sound way to expand applications as novel capabilities develop.
Additionally, an open, scalable platform can consolidate algorithms on one server and easily update and add new algorithms and applications as emerging use cases and challenges arise. In the case of Artisight, they will continue to update algorithms for users as long as the organization continues to subscribe to their platform.
The importance of establishing a proper technology foundation
For many organizations, this kind of patient room transformation often means a dynamic, multiyear journey. Starting points typically include the adoption of one or two application-based solutions such as telemonitoring, telehealth, or operating room coordinator.
The advantage of this kind of application-by-application approach is that initial technology investments often deliver fast returns. These advantages can help proponents justify additional investments and pave the way for new applications as hospitals scale. But to achieve longer-term effectiveness, it's important to establish an open, scalable foundation with the initial investment, rather than adopting incompatible technologies on a vendor-by-vendor basis. Without an open, scalable platform technology investments will cost more time and money, limit outcomes. Teams can lay a foundation that allows for smarter growth and expansion, rather than cobble a strategy that results in a "rip and replace" consequence later down the road.
Artisight and NVIDIA open platform provides this a scalable, flexible foundation that allows new applications and functionality to be added. Therefore, teams can make adjustments as they develop or their health systems can afford the investment. All the while, they can protect the technologies and investments already in place.