Intermountain Healthcare is known for focusing on innovation, offering patient-centric integrations and value-based care. Now, they've set their sights on making strides on the digital front door and in automation. CIO Ryan Smith mapped out their  health system's innovative journey in automation.
Consumers Engagement through Digital Services
Consumer digital services have been a core focus of Intermountain Healthcare for the last twenty years, Smith explained. It is an integral aspect of patient-centric care and is a significant differentiator for the types of services provided.
One aspect of innovation is their approach to building a high-touch digital front door set of consumer services through a mobile app and browser version called My Health+.
Furthermore, Intermountain Healthcare. has taken a fully integrated approach in bringing together capabilities like symptom research, scheduling visits, bill payment, virtual visit messaging, and medical record access. All of these tools are under a single log-in.
A Digital Front Door that Listens to Patient Voices
To create a successful patient experience, Intermountain utilizes user testing for new design ideas and prototypes. Beyond direct user testing, there are also monthly and in-app surveys to gain helpful ratings.
The app store is another avenue for feedback. Intermountain monitors each review and directly interacts with those giving low scores. Smith explained the desire to understand what does not work for them, as there is a high probability it is affecting other users.
Lessons Learned with Human-Centered User Designs
According to Smith, the tools available today make it possible to do pre-development work with human-centered user designs. These tools make it straightforward to virtually mock-up flows without writing code.
One of the lessons Smith has learned through this human-centered design process is not to let IT people design consumer solutions. This is because internal consumers dislike IT human interface designs, he elaborated.
Intermountain Healthcare believes in taking a holistic design approach. Previously discovering that their container app was not giving the best user experience, the health system is now dogmatic about owning the entire consumer experience flow and does its best to not turn it over to other vendors.
The Journey to Automation
While Intermountain was not the first healthcare organization to dive into automation, Smith describes the system as a fast follower. For several years, Intermountain has been trying to mature its automation capabilities daily.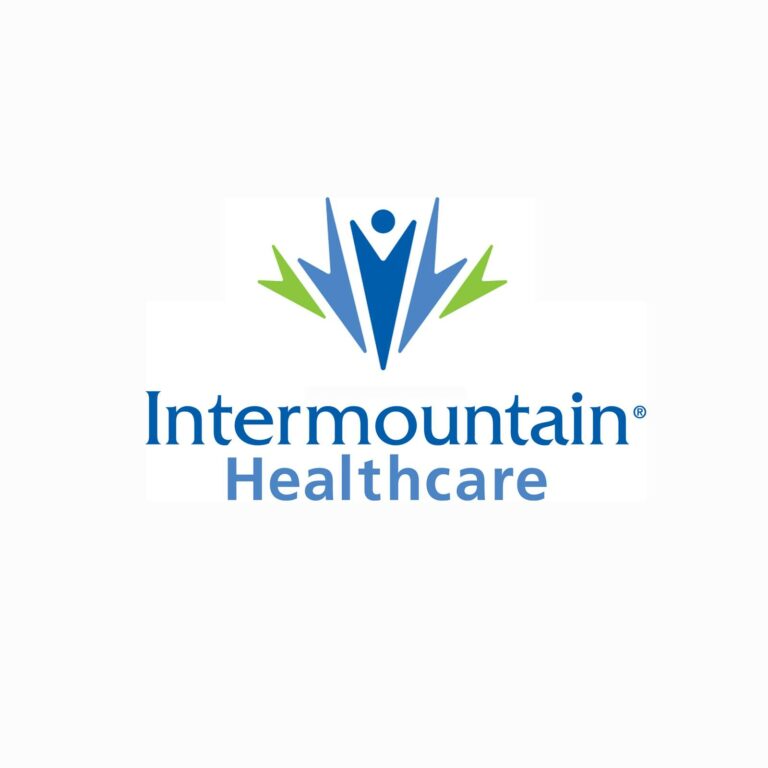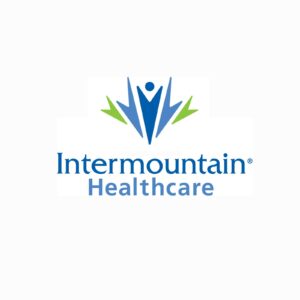 Especially currently, caregivers and employees face immense pressures and stress, Smith explained. Intermountain targets key areas to automate mundane and tedious routine work so employees can focus on higher-value opportunities.
The Transparent Journey to Robotic Process Automation
Robotic process automation (RPA) began over two years ago, pushing Intermountain into an evolutionary mindset. Instead of planning an entire strategy, the team took 18 months to test capabilities, assess tools, and run pilots for key shared support and services functions.
As Smith described, beginning with a crawl, walk, and run mentality gave the automation team time to understand how automation could be applied more broadly across the organization.
The automation team has been purposeful with open communication and transparency throughout the process.
"We've been really purposeful about talking about robotic process automation and intelligent automation more in terms of how we can really let people find more joy in their work and focusing their time and effort on the things that really do matter and bring value," Smith said.
In 2021, Intermountain's focus was organizationally moving from a crawling stage to a walking phase. This transition involves building more scalable programs involving additional parts of the organization and managing higher-yield automation.
Consumer Forms Automation Initiative
In the fall of 2020, Intermountain launched a pilot for a consumer forms automation initiative. As part of their digital front door solutions, the automation has bots scanning clinics and hospital schedules for patients coming within two days.
According to Smith, the bot sends patients text messages or emails with links to complete their registration and clinical intake forms. After patients fill out the forms, bots populate data into EHR forms. This saves time for caregivers and patient service representatives alike.
Since the pilot launch, Intermountain has had over a 300% increase in copay collections, a 96% patient satisfaction score, and 45-minute daily time savings per MA.
These scores reflect giving consumers more work, which seems counterintuitive to increased patient satisfaction.
"I think we've learned in a lot of other industries that we, as consumers, are more than happy from a self-service perspective to take on some of the burdens that previously you had to interact with someone in a contact center... We want to be empowered as consumers, and this certainly validated that," Smith said.
Smith recorded patients having a 91% pre-visit registration completion in top-performing clinics. Nine out of ten patients are happy to complete this digital process.
"These initiatives really validated the significance of these types of digital tools in healthcare, coupled with AI and automation, that has resulted in a big win-win for both our caregivers," he said.
Intermountain Healthcare's Approach to its Digital Program
The process for the system's digital and automation program has the same mindset as its citizen development approach to automation, Smith explained. His teams cannot respond to, build-out, and support every automation.
According to Smith, the process requires a crowdsource function because frontline caregivers are the ones who understand their workflows best.
While 2021 is a transition of moving from crawling to walking, Smith wants to now scale out the program without adding FTE resources. The team began with intelligent automation--an enablement center--to support this.
With a manager and several analyst resources, Intermountain has defined standards for automation tools. They are now consulting with HR, finance, supply chain, and other teams to begin individual automation journeys. Teams receive training with the tools needed and how to automate work.
Intermountain's Digital Platform
The Intermountain digital platform began with the mindset that health systems have many behind-the-scenes source systems. Systems like EMR, ERP, and PAC are not engineered to engage consumers. Consumers did not interact with these systems in the past, making the interactions now challenging.
Intermountain's platform is an abstraction layer with multiple technologies ranging from end-user experience capabilities to API gateway layers. Each layer, Smith elaborated, contributes to vertical integration.
With systems like My Health+, Intermountain's digital front door, they use top-end tools through an abstraction layer. This makes it where tools do not have to be directly wired to their EMR, revenue cycle, or bill pay platforms. Doing this allows for increased agility and flexibility for the future.
The overall focus of Intermountain's digital platform, according to Smith, is around the needs of consumers, providers, and the internal workforce. Together, consistent services can be leveraged across the board.