Transform Healthcare - One Connection at a Time

Our Mission
What is the future of healthcare? How are we getting there?
It is becoming increasingly difficult for Health IT professionals to stay up-to-date on the overwhelming amount of industry news, ultimately harming their ability to be effective and innovative in their roles. This Week Health reviews relevant topics and features guest commentary that is quickly and easily consumed each week. By subscribing to our podcast, you and your team can receive the information that equips you to be the bringers of change in the healthcare industry.
This Week Health is dedicated to propelling healthcare forward by raising up the next generation of healthcare leaders. We firmly believe in amplifying the voices of advancement and innovation in health technology to educate and inform progress for health in our communities.
Meet Our Host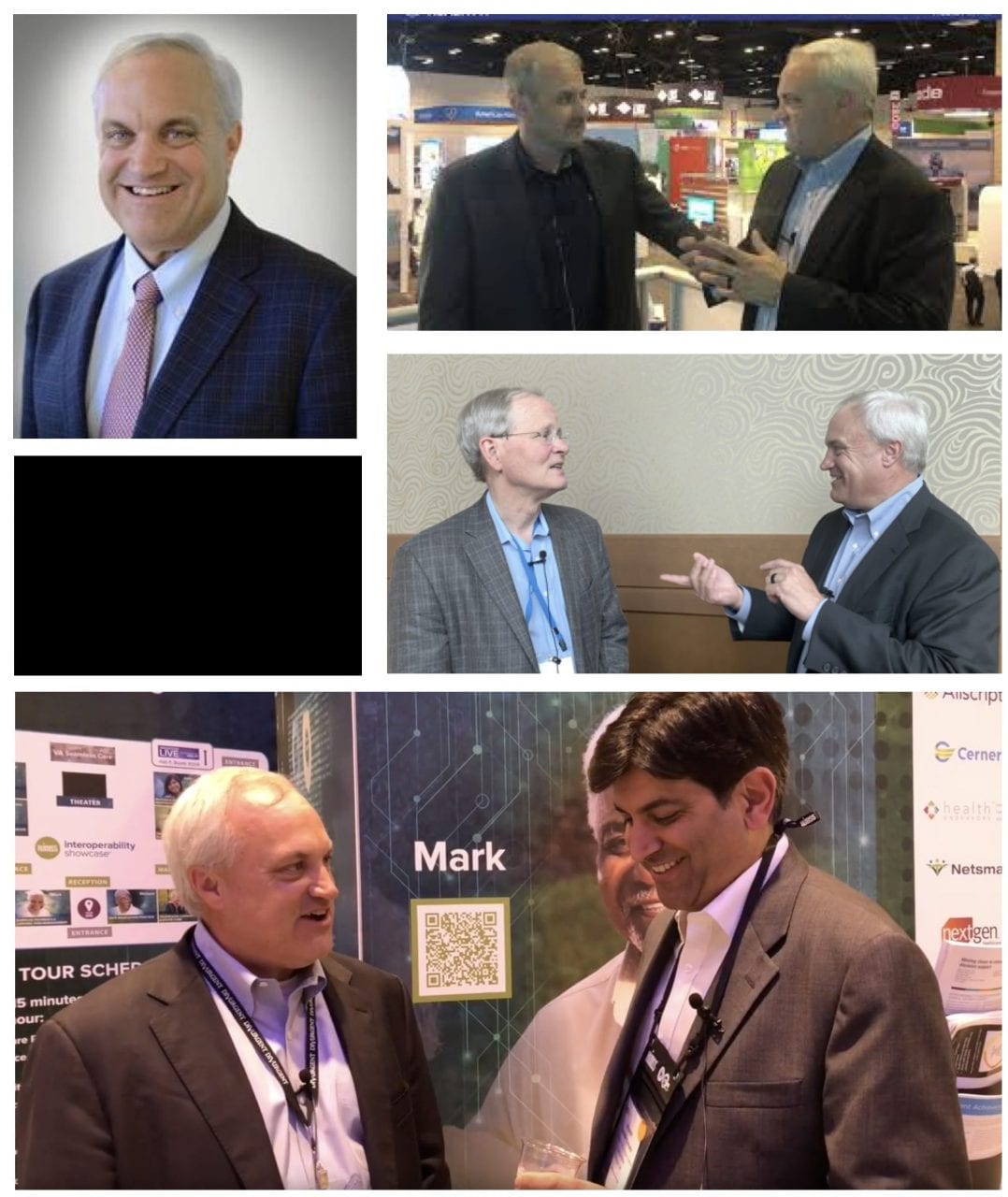 Managing Editor and Host Bill Russell has served on executive teams in healthcare, higher education and Fortune 500 consulting practices.
As Chief Information Officer for St. Joseph Health, a 16 hospital $6.5 billion system, he rapidly accelerated the diffusion of new IT strategies and methods, while also enhancing organization stability and improved IT performance. This was accomplished by adopting emerging models like cloud, agile development and investing in two successful startups.
"Being a CIO, I could impact one network, but having a voice in the industry allows me to work with and collaborate with so many amazing innovators and have a much wider impact on something I am so passionate about."
On This Week Health, Bill utilizes his experience to prompt leaders, innovators, and organizations to share their stories in a conversational style to capture the wisdom of the industry.
Stay updated on Bill's work in healthcare by connecting on social media
Don't Miss Another Minute
Are you keeping updated on industry news?
Our team is dedicated to the future of healthcare. That's why you can listen to This Week Health and our unique offering of industry influencers each week. Alongside you, these individuals are implementing digital solutions in pursuit of advancing the delivery of health in our communities.
Subscribe now on your favorite podcast app.
Our Partners
Meet the innovators that are already benefiting from the This Week Health Network.
Our channel would not be possible without their investment.
Learn more about becoming a partner of This Week Health​.
Become a Partner